« Le voyage de Kotick » is an interactive project to raise children's awareness of marine ecology.
The project started in 2016 and is still ongoing!
It consists of an educational poster with information on the fauna and flora of the oceans and a game that allows you to immerse yourself in this world and where you can help animals in danger.
I am the director of this project. I created the illustrations, animations and graphics for the poster and application. I also participated in the creation of the gameplay.
This project is being carried out with the company
 EJT Labo
.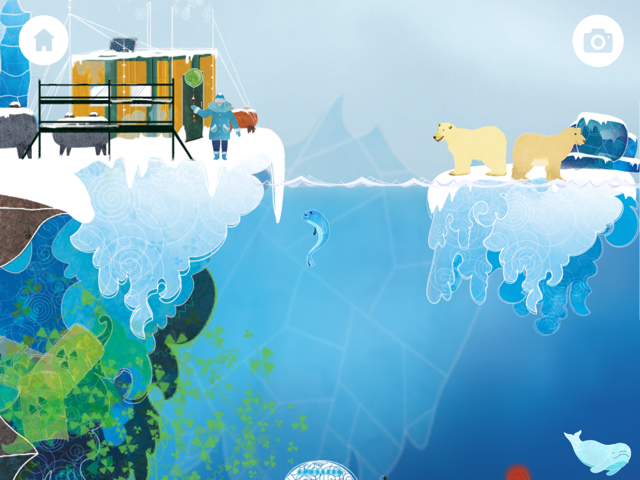 There is also an exhibition that presents the project and makes it known in schools, museums and media libraries.
The exhibition has already been received in Paris and Strasbourg. It will soon be going to the Vosges and Switzerland, to Fribourg!